---
Games are a part of
Maps

101
Maps101.com is a web-based interactive database of teacher lesson plans geography tools, online learning games, dynamic interactive maps modules and over 4,000 viewable and printable history, thematic, references, outline, current events, and animated maps.
Maps101 is currently used by over 3,000 K-12 schools in the US, including the Los Angeles Unified School District and Chicago Public School District.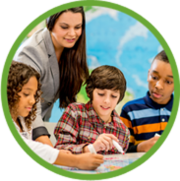 OVER 4,500:
MAPS, VIDEOS, ANIMATIONS, GAMES, NEWS ARTICLES, LESSON PLANS & ACTIVITIES.
Every student learns differently. Maps101 offers a variety of rich, engaging media for every learning style. From full text current affairs reports to audio podcasts, interactive maps, games, and videos from National Geographic, there are materials for every sense.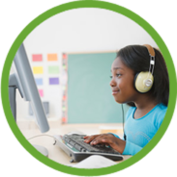 COMMON CORE & TEKS
COMPATIBLE FOR YOUR CLASSROOM
Maps101 saves teachers time by providing packaged lesson plans complete with support materials. In just a few clicks you can access a ready-to-go lesson plan that will engage your students and cover the basics.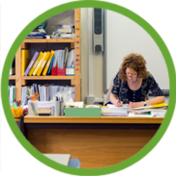 UNLIMITED ACCESS
AND TEACHER SUPPORT
With such an array of topics and media available, we want to ensure you get the most out of your school's subscription. Maps101 offers support to teachers both in theory and practice. From introductory videos and live webinars to classroom activities and collections, we make sourcing teaching materials easier and quicker.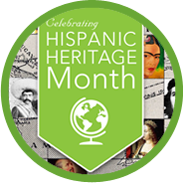 SPANISH LANGUAGE
COMMON CORE IN DUAL LANGUAGES.
Studies show that teaching subjects in dual languages helps strengthen understanding in multiple domains simultaneously, and in just a fraction of the time spent learning the material. Maps101 offers an entire section of Spanish-language content dedicated to connect ALL of your students to the material you teach, so you don't have to have two programs going on at once.